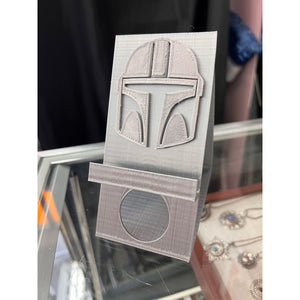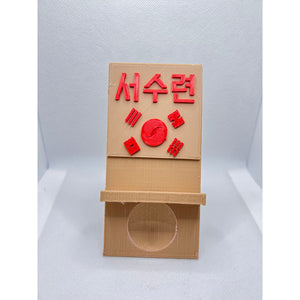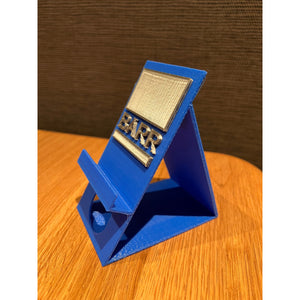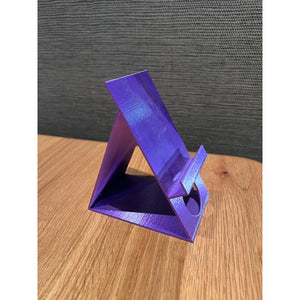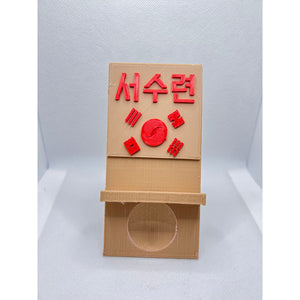 Phone Stand Pro - 3D Printed
This is a custom phone stand which means you get to choose what name is displayed on it! Simply message me the name or word you would like me to put on it.
This custom phone stand allows you to use or view your phone in a much better way! Set your phone on this stand to allow your hands to be free when using it. Watch content or use apps while the phone is on the stand. The stand features a power cord cutout for simple charging while the phone is in the stand.
This stand was designed by Levi Spaid in Blender in 2022. It is an original 3D design.